Ever since Microsoft announced its acquisition of Nokia's devices and services business in 2013, the one question that every loyalist of the Finland-based company asked was if the company intends to return to mobile business again. Nokia tried to answer the question recently and clarified its stand on returning to mobile device business, saying the re-entry into the segment was "complicated." Fans still believe that Nokia merely has to return to the market – free of Microsoft – and it will be welcomed back with open arms. The reality, however, is going to be a little more complicated than that.
(Also see: Nokia Prepares for Mobile Comeback)
Nokia, once a leader in the smartphone space, has plans to return to mobile business through a brand-licensing model, which means the company is looking for a partner that can take care of almost everything including manufacturing, sales, marketing and customer support for the product. It's a far cry from the Nokia of old, which was involved in every aspect of its devices, and at first glance, reduces the company to a masthead.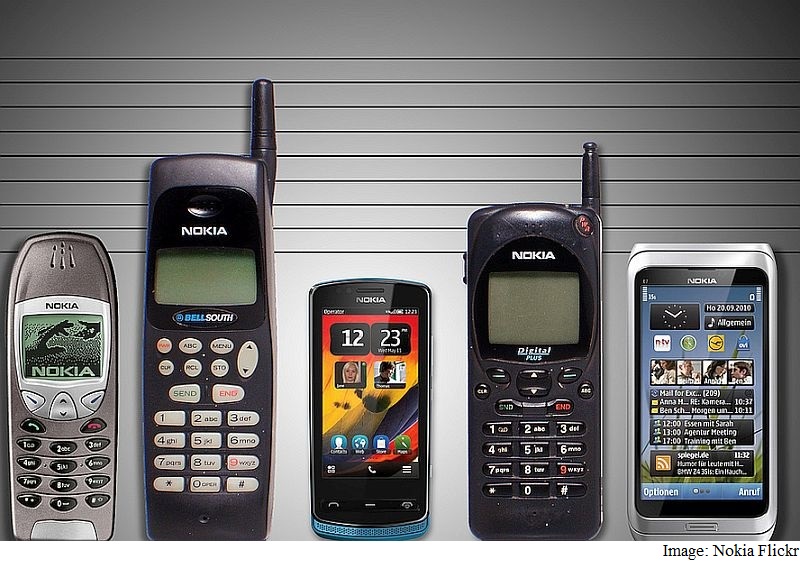 "If and when we find a world-class partner who can take on those responsibilities, we would work closely with them to guide the design and technology differentiation, as we did with the Nokia N1 Android tablet," stated Robert Morlino, spokesman for Nokia Technologies. "That's the only way the bar would be met for a mobile device we'd be proud to have bear the Nokia brand, and that people will love to buy."
While Nokia wants to be proud of the device that will bear its brand, the truth is that it is looking for a partner who can do the "heavy lifting" because it now does not have the resources to manufacture a smartphone. Post-acquisition, Nokia was left with its core network equipment and services business, alongside its smaller Here mapping and navigation unit, as well as Nokia Technologies, which manages the licensing of its portfolio of patents and develops new products such as the Nokia N1 and the Z Launcher. Since then, the company has announced sale of the Here mapping division to a consortium of German premium carmakers.
As far as we know, Nokia is looking to re-enter into the mobile business in the same way it launched the Nokia N1 Android tablet, which was announced last year in a brand-licensing agreement with Foxconn. As part of the deal, the Chinese OEM – which also famously makes the iPhone – is responsible for manufacturing, distribution, and sales of the tablet. In other words, Nokia's way back to phone business seems to be based only on getting its logo back on handsets.
(Also see: Nokia N1 First Impressions: Back With a Bang)
With Microsoft and Windows Phone firmly left behind, loyalists are desperately hoping that Nokia can come up with a product that carries the essence of its legacy models. The amount of interest that consumers have in a Nokia branded phone is so much that a leak about a Nokia 1100 with Android 5.0 Lollipop earlier this year was hugely shared and saw comments in droves. But can Nokia return to its past glories if it's little beyond a logo?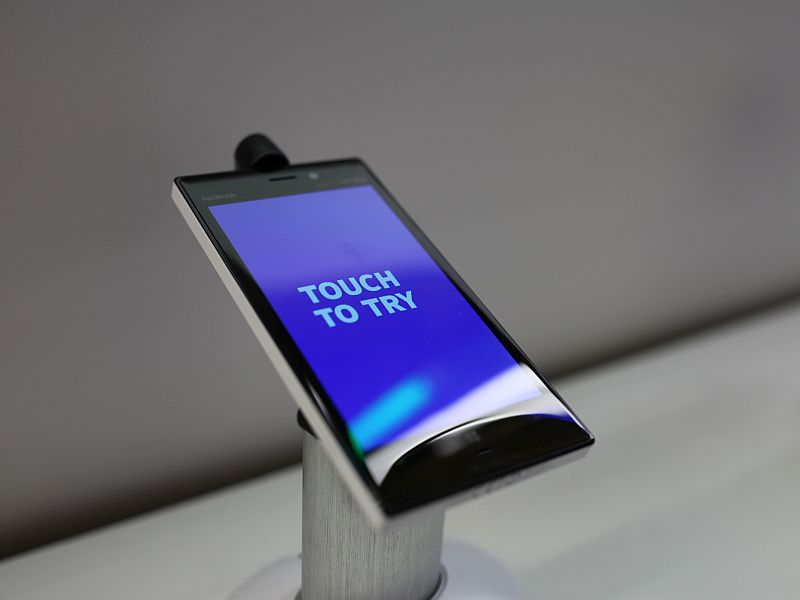 At the time when Nokia was at its peak, it was one of the most widely recognised brands and it was trusted a lot more than other brands, among consumers. In 2012, the Brand Trust Report declared Nokia as the most trusted brand among consumers in India for the second year running.
The Finland-based company lost its charm with fading profits and dropping sales of its smartphone over the years, but a study conducted by The Brand Trust Report earlier this year still listed Nokia amongst the top 5 trusted brands in the country. Despite this, the Nokia Lumia phones never set the market on fire – but Microsoft's operating system was held to blame by fans.
Next year when the brand returns to the market, it will again come with a partner, but if it doesn't succeed this time, will people finally be ready to give up on Nokia? There are some significant obstacles ahead for Nokia, but there are still some reasons to hope as well. While we hope that the company can pull it off, but it's definitely going to be harder than many people believe.